Browsing Day:
April 12, 2020
Themed Rec Lists
Our specially themed podfic rec list to compliment episode four!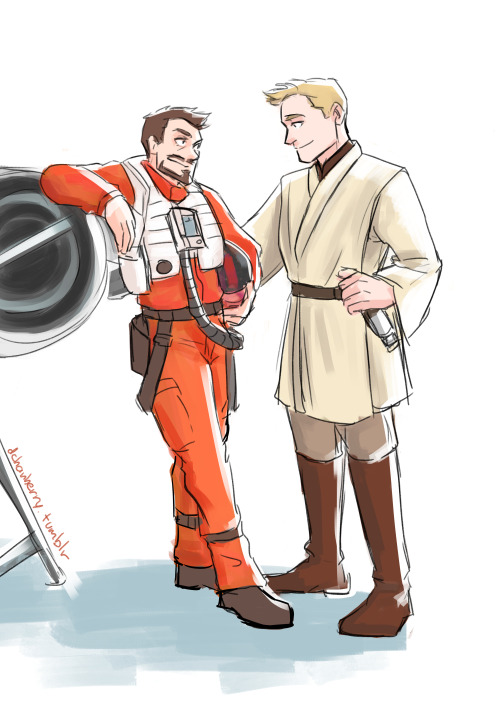 Full Episode
Cover artist: dchanimation (dchanberry)
This Art | Tumblr | Twitter | Instagram
Featuring: Flame talks to Alex of Fannish Podcast, Flame and Ferret discuss finding joy and protecting it, and we dive into our first segment on mechanics in Creator Corner, looking at Point of View. In minis, we tell you about our podfic reclist, hear from the community, Prof Flame gives a lecture on Sherlock Holmes and the origins of fandom, and you get your events forecast.