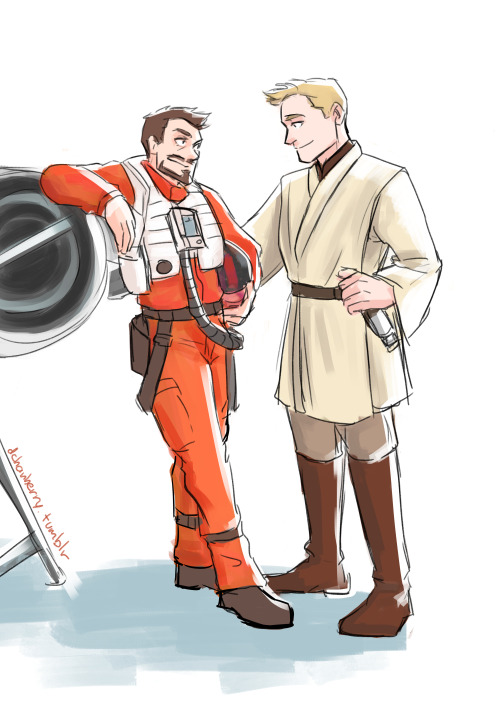 Cover artist: dchanimation (dchanberry)
This Art | Tumblr | Twitter | Instagram
Featuring: Flame talks to Alex of Fannish Podcast, Flame and Ferret discuss finding joy and protecting it, and we dive into our first segment on mechanics in Creator Corner, looking at Point of View. In minis, we tell you about our podfic reclist, hear from the community, Prof Flame gives a lecture on Sherlock Holmes and the origins of fandom, and you get your events forecast.
Full Episode
Interview: Alex Jameson, Let's Talk: Finding Joy, Creator Corner: Point of View, Reclist: Podfics, Community Talks, Prof Flame's History Corner, Events Forecast.
(Scroll down for individual segments)
---
Show Notes:
Thank you to dchanimation, Alex Jameson, onlymorelove, and our PotSCast Team.
Alex Jameson
Fic by Anne Jamison 
Sherlock history
Ao3 Scripts for Filtering Content
How To Get A Hold of Us:
Segments:
Introduction:
Coming up on this episode…
Interview: Alex Jameson (Fannish Podcast)
Interview, Podfics, Stucky, Steve/Thor, Joy, Podcasts, Fandom Origin Story, Twilight, Thor is Hard Okay?
Let's Talk: Finding Joy
Pursuing Joy, Your Joy Is Not My Joy (And That's Okay), First Do No Harm, Then Do You, Curating Your Fandom Experience, It's Supposed To Be Fun!
Creator Corner: Point of View
Ferret the Grammar Mustelid, Presciptivism vs. Descriptivism, Grammatical POV, Rhetorical POV, Narrative Voice, Story Structure, Head Hopping
Minis:
Reclist: Podfics, Community Talks, Prof Flame's History Corner: Sherlock Holmes, Events Forecast, Thank You, Sign-off
Music Credit:
On My Way by Kevin MacLeod
Link: https://incompetech.filmmusic.io/song/4163-on-my-way
License: http://creativecommons.org/licenses/by/4.0/